Home › 40 Years of Strengthening Social Justice Movements
40 Years of Strengthening Social Justice Movements
---
A Note from NEO's President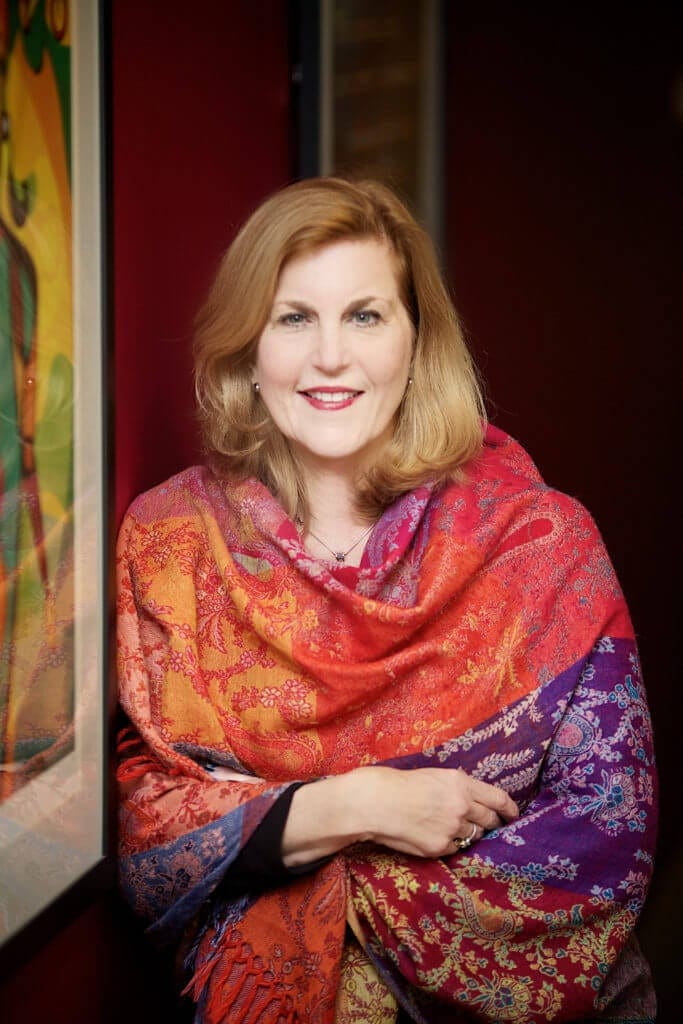 Since its creation, NEO Philanthropy has been a trusted link between funders and the grassroots organizations that power movements of transformation.
Founded in 1983, as Public Interest Projects by Donald Ross, NEO Philanthropy is celebrating its 40th year in service to the growth and health of movements by laying out a new strategic vision to further justice on the most critical issues of our day.
More than ever it is imperative that the direction of the movements advocating for further progress and change is guided by leaders and organizations that are closest to the challenges. There is a role for philanthropy to play, but consistent with the values that have guided us since our founding, any efforts should be in service of the strengthening and supporting of movements. To sustain this difficult work over time it is necessary to prioritize the health and wellbeing of the leaders and organizers doing the painstaking work toward change.
Continue Reading

On issues of gender justice and reproductive rights, immigration rights, racial justice, preservation of democracy, and climate justice, the stakes are enormous. Given the profound consequences for people's lives now and in the future, NEO Philanthropy will continue to support the movements driving toward progress with an unwavering, courageous, and trusted approach. Doing so will further an ecosystem of strong, sustainable social justice movements.

Over the last five years, NEO Philanthropy has invested $516 Million in direct grants to grassroots groups and core support for projects. We take our direction from the grassroots. One such example is when the Four Freedoms Fund was created as a collaborative fund focused on immigration rights 20 years ago there was a conscious decision to only give grants that were advancing the work in the field. That fund is still going strong and doing remarkable work in building networks, advancing policy wins at the state level, and investing in the leaders of the future of the immigration rights movement.

In order to continue to advance movements toward justice, NEO Philanthropy has committed to five pillars in its new strategic plan: Sustainability, Infrastructure, Culture, Collaboration, and Impact. You can learn more below about how these pillars will work together to advance the work going forward.

When we work together to build and strengthen movements of justice there is nothing we can't accomplish. There is much more work to do to fulfill a vision of a more just and equitable world, but it's important to take stock after four decades of what has proven to be most effective and what it will take to continue the journey toward progress.

With gratitude,

Michele Lord

President of NEO Philanthropy
---
NEO by the Numbers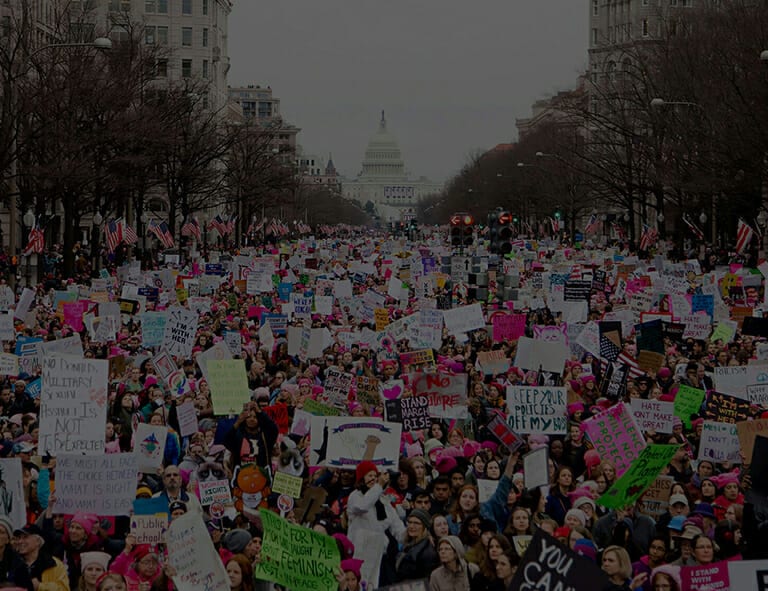 Sustained Commitment
Over the Last 5 Years

Direct Grants to
Grassroots Groups

Fiscally Sponsored Projects

Total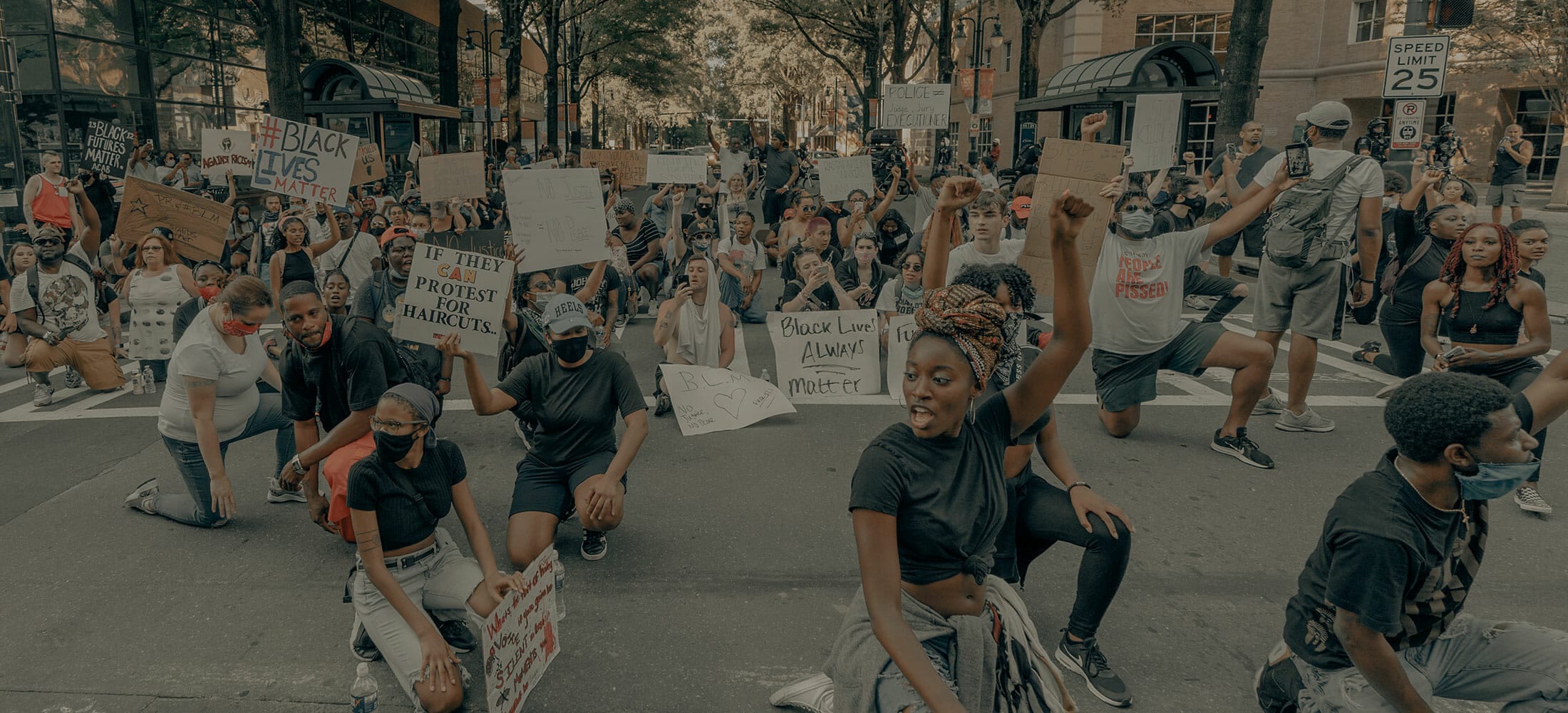 Building Connections


Fiscally Sponsored Projects
with 250+ Employees
Top Issue Areas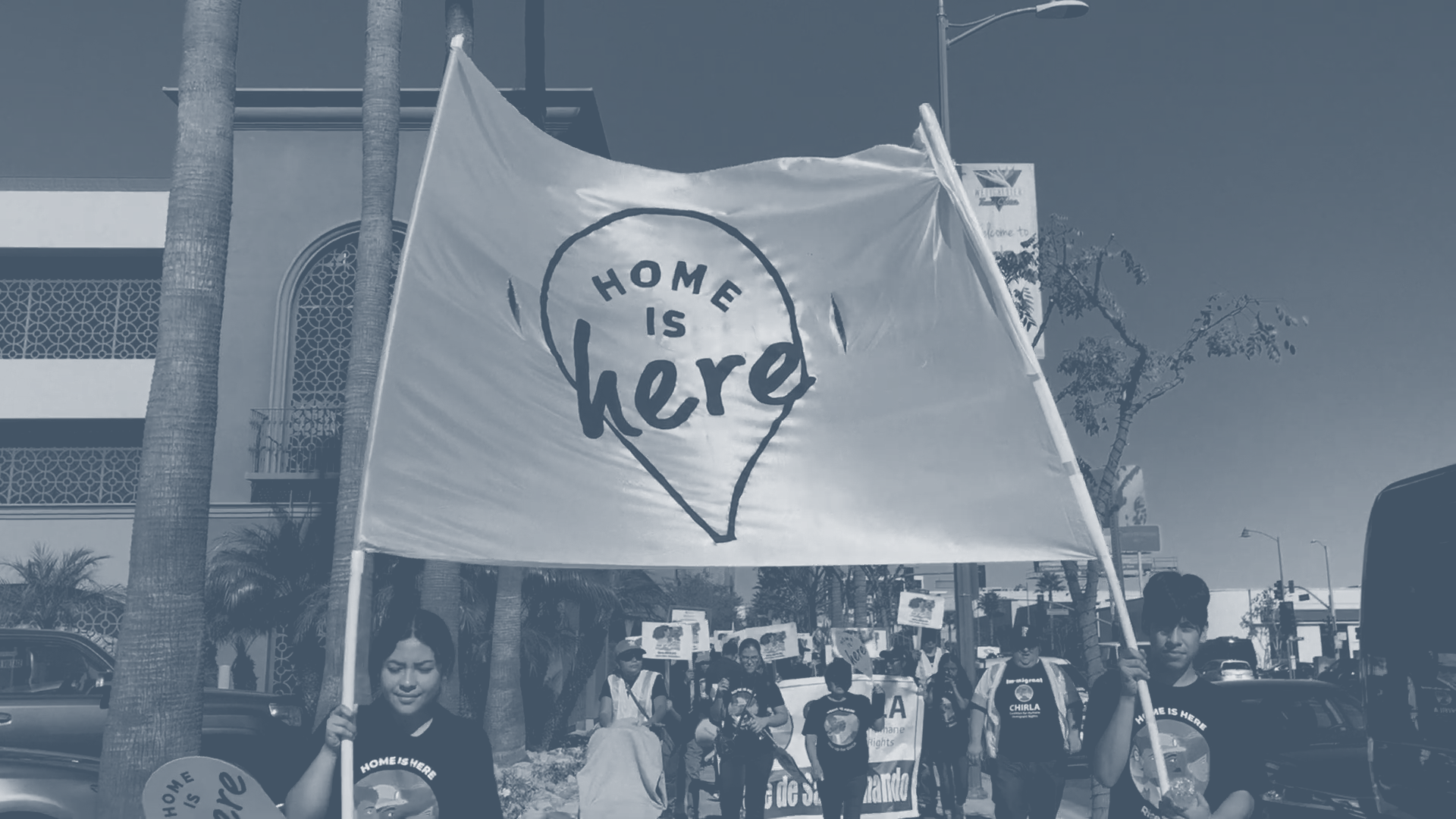 Immigration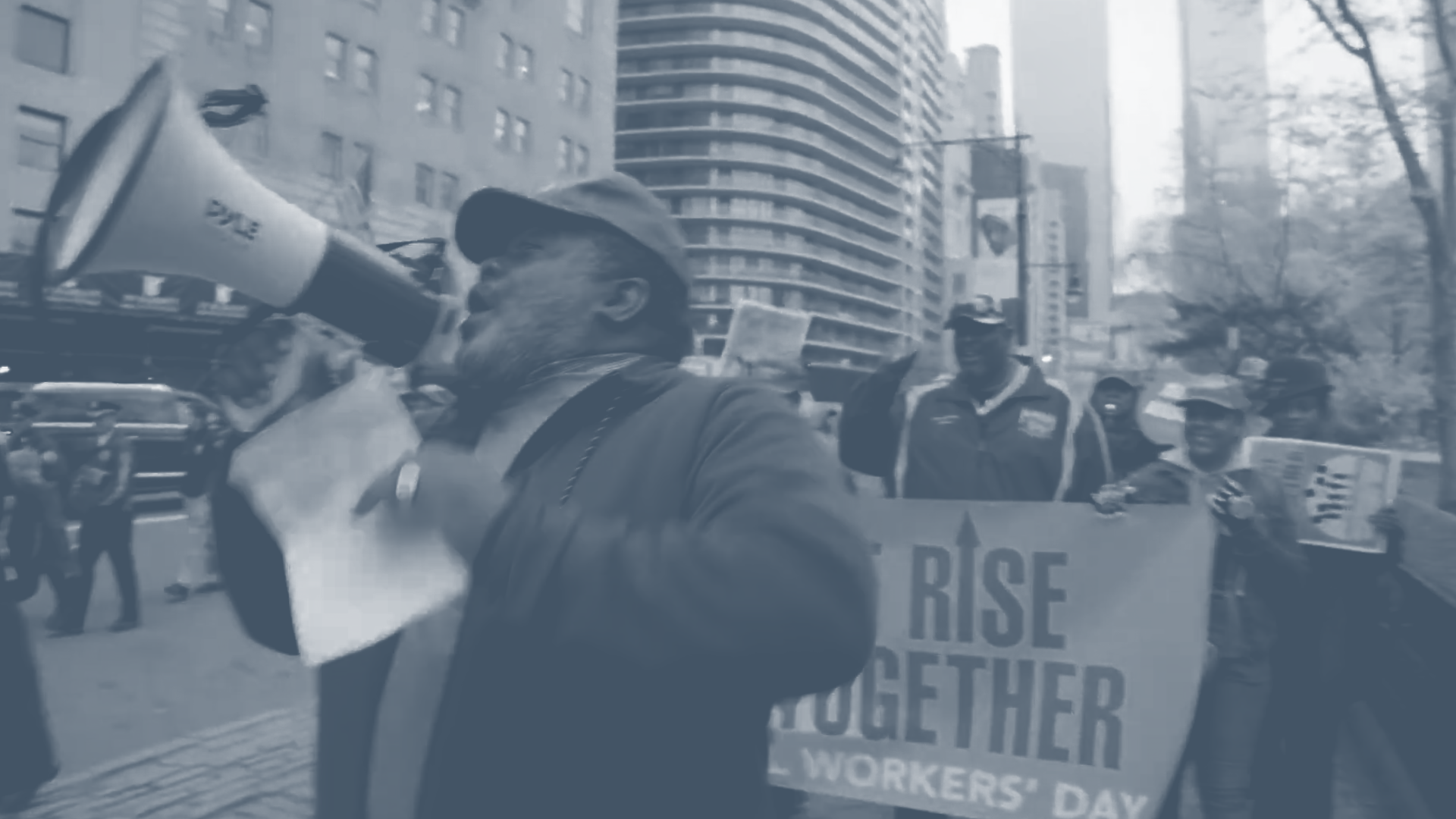 Democracy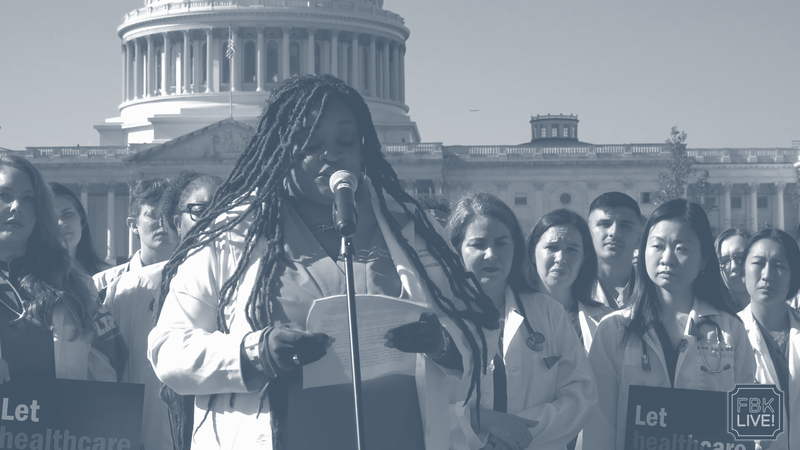 Reproductive Rights
Our Vision
We envision a just, democratic, and equitable world where social justice movements are powerful, connected, and resourced to achieve their vision for change. In partnership with changemakers and funders we will build a more innovative, responsive, and accountable philanthropic sector that centers the wisdom and leadership of BIPOC and other marginalized communities.
Our Mission
We nurture strong, sustainable, and transformative movements for justice by connecting changemakers and funders, supporting emerging leaders and movements, and driving resources to groups accelerating change.
Our Approach
Shift Philanthropy to Center Equity
Drive Resources to Most Impacted
Connect Funders & Changemakers
Support Emerging Groups & Leaders