Financials
In the past five years, NEO has awarded nearly $115 million in grants to organizations engaging in cutting edge work on the front lines of social change.
In 2016, 98 percent of NEO Philanthropy's revenue came from foundations and donors dedicated to effecting social change through the collaboration between investors and nonprofits.
---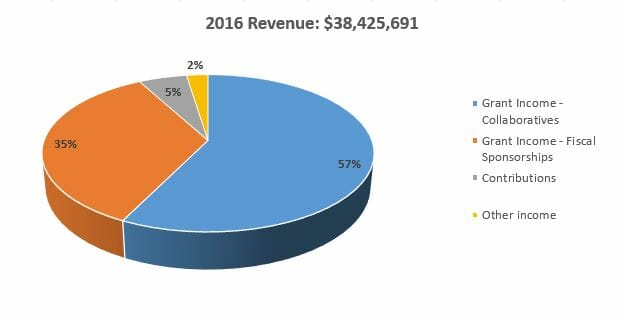 ---
In 2016, NEO Philanthropy concentrated 93 percent of its expenditures towards programmatic initiatives that effectively supported both grantees and fiscal sponsorship projects advancing the cause of social justice and human rights.
---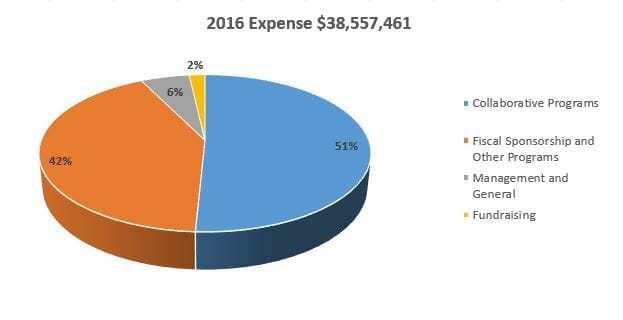 IRS Form 990
You can download a copy of our IRS Form 990 on our GuideStar page or find them below.
2017 NEO Philanthropy Financial Report
2016 NEO Philanthropy Financial Report